Construction management – We guide projects to success.
Our outstanding expertise in construction engineering makes us particularly efficient at construction management. We combine technical understanding with common sense to get a grip on all the processes in the project and the complex interactions between them. This enables us to bring about the best possible solutions, implemented on the basis of stringent project organisation and efficient project communication. During this, we always have quality, costs and deadlines under control.
It is crucial to master the technology at all times and to get everyone working towards the same goal. We can do both.
DOWNLOAD CONSTRUCTION MANAGEMENT BROCHURE (german)
Tendering and contracting
Creating a solid basis.
Preparing for contracting
Participation in contracting
Examining tender documents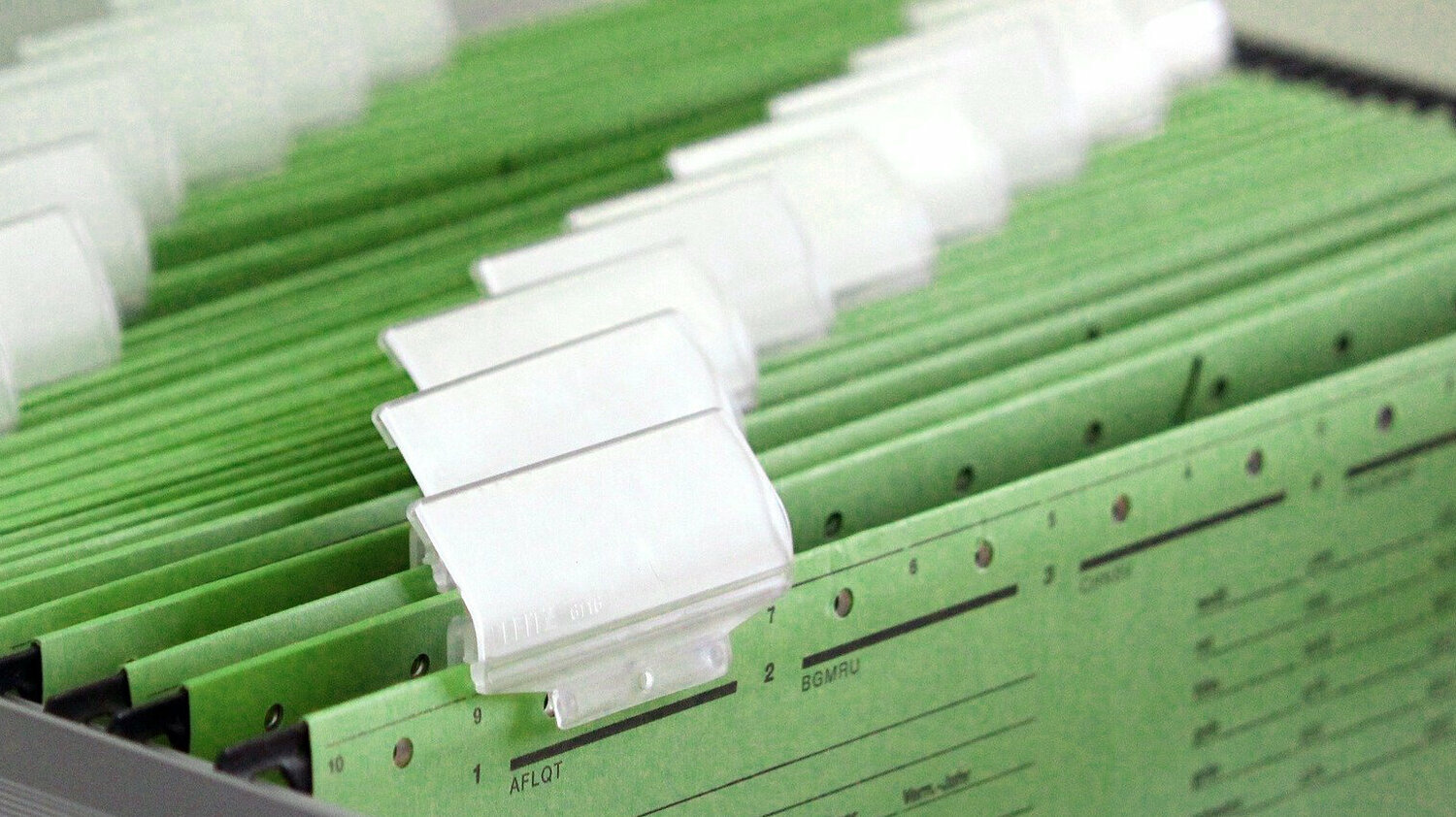 Site management and supervision
Making sure the quality is right.
Site management
Site supervision
Engineering checks
Consultation on concrete technology
Welding supervision
Interface coordination
Defect management
Planning process management
Coordinating utility providers
Documentation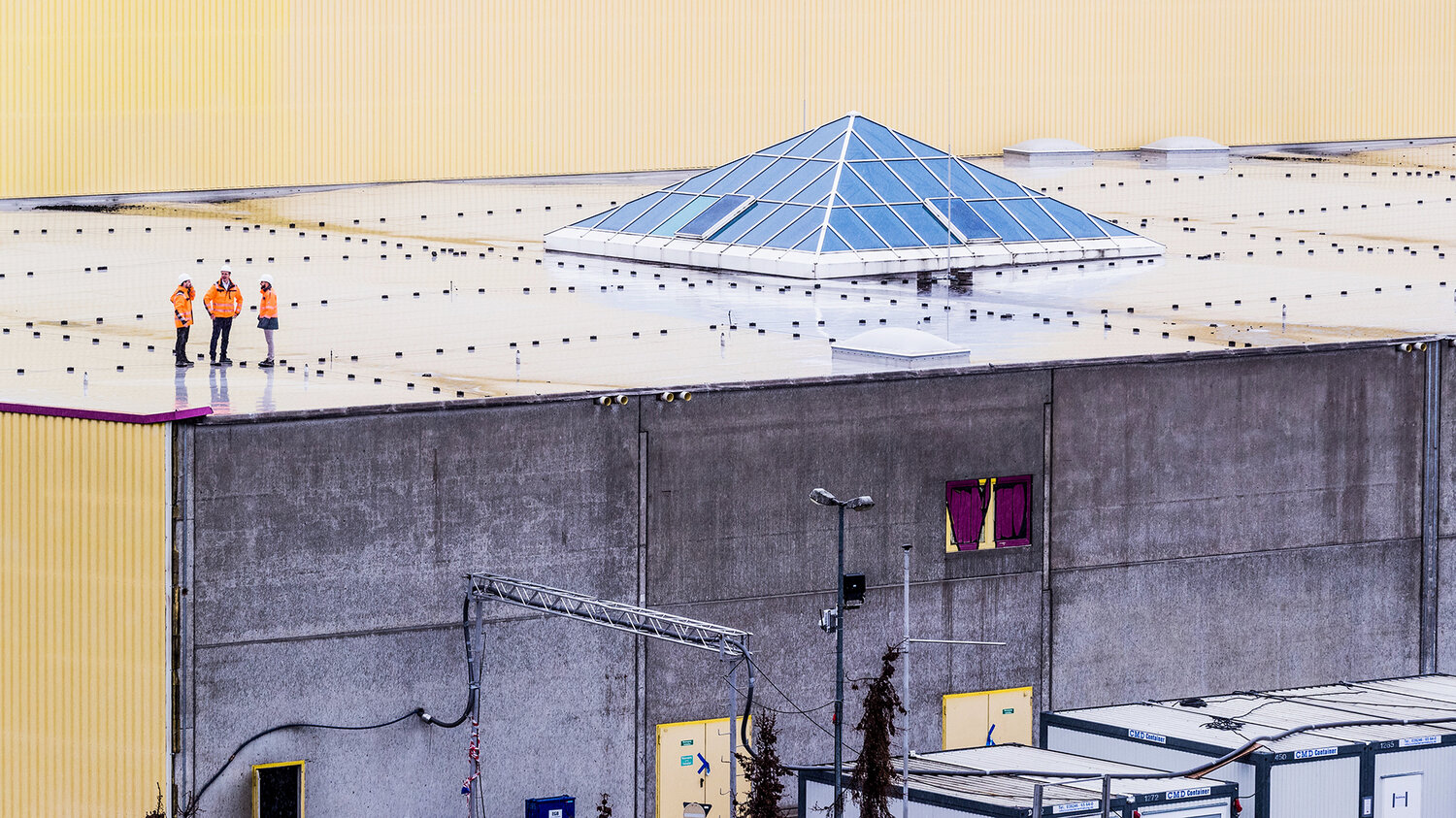 Construction logistics
Moving people, materials and machinery in coordination.
Recording site-specific conditions and interfaces
Clarifying requirements and conditions for approval
Evaluating planning for construction (design planning and technical planning)
Creating a construction logistics and safety concept
Planning and tendering construction logistics
Creating a construction logistics manual
Monitoring and managing construction logistics services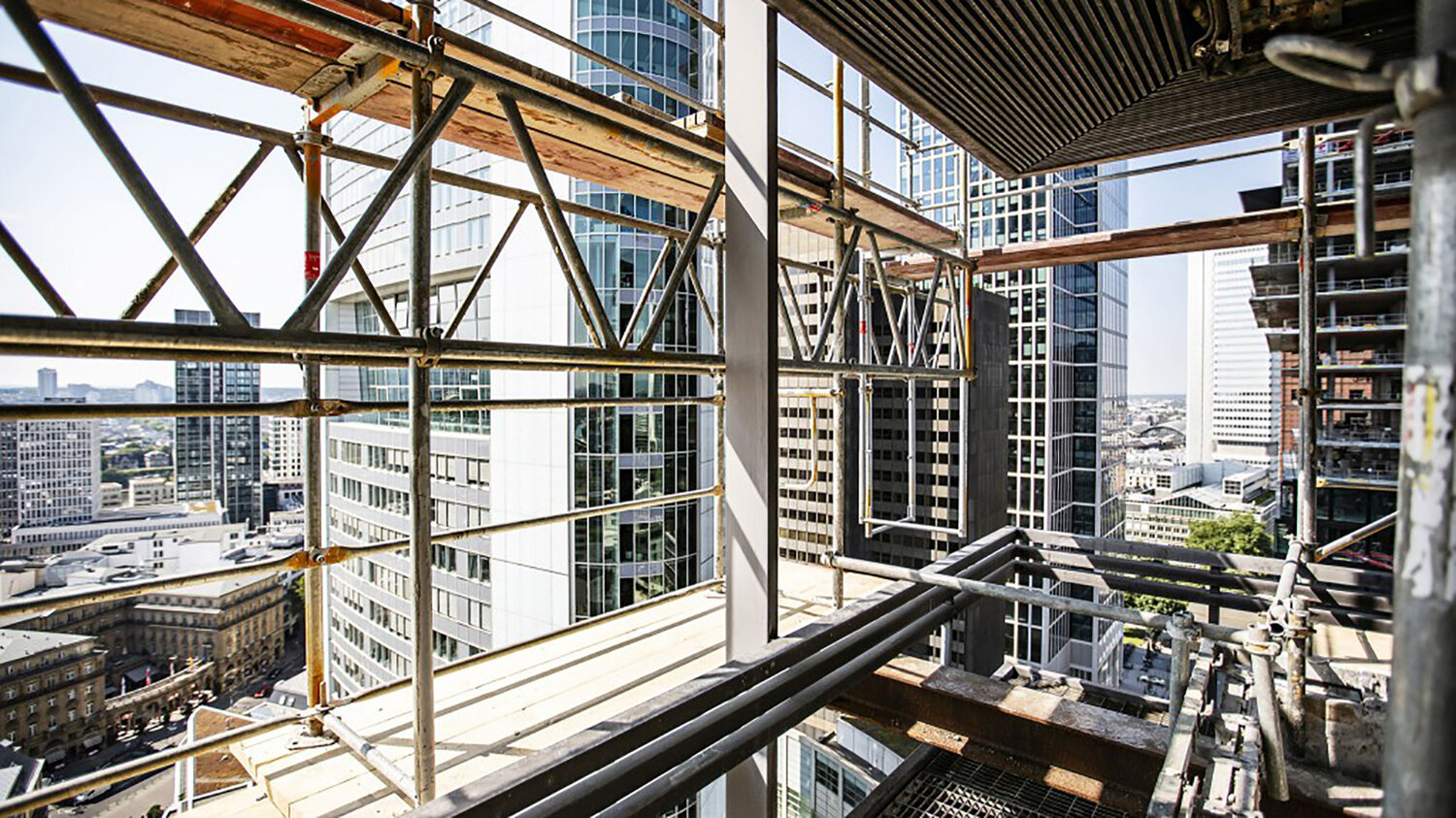 Project management
Good management is everything.
Project management (according to AHO)
Project management for the client
Assistance with internal project management
Cost and schedule controlling
Organisation of approval procedures
Management of land acquisition, land use and utility lines
Risk management
Interface coordination
Public relations
Data and document management
PPP consulting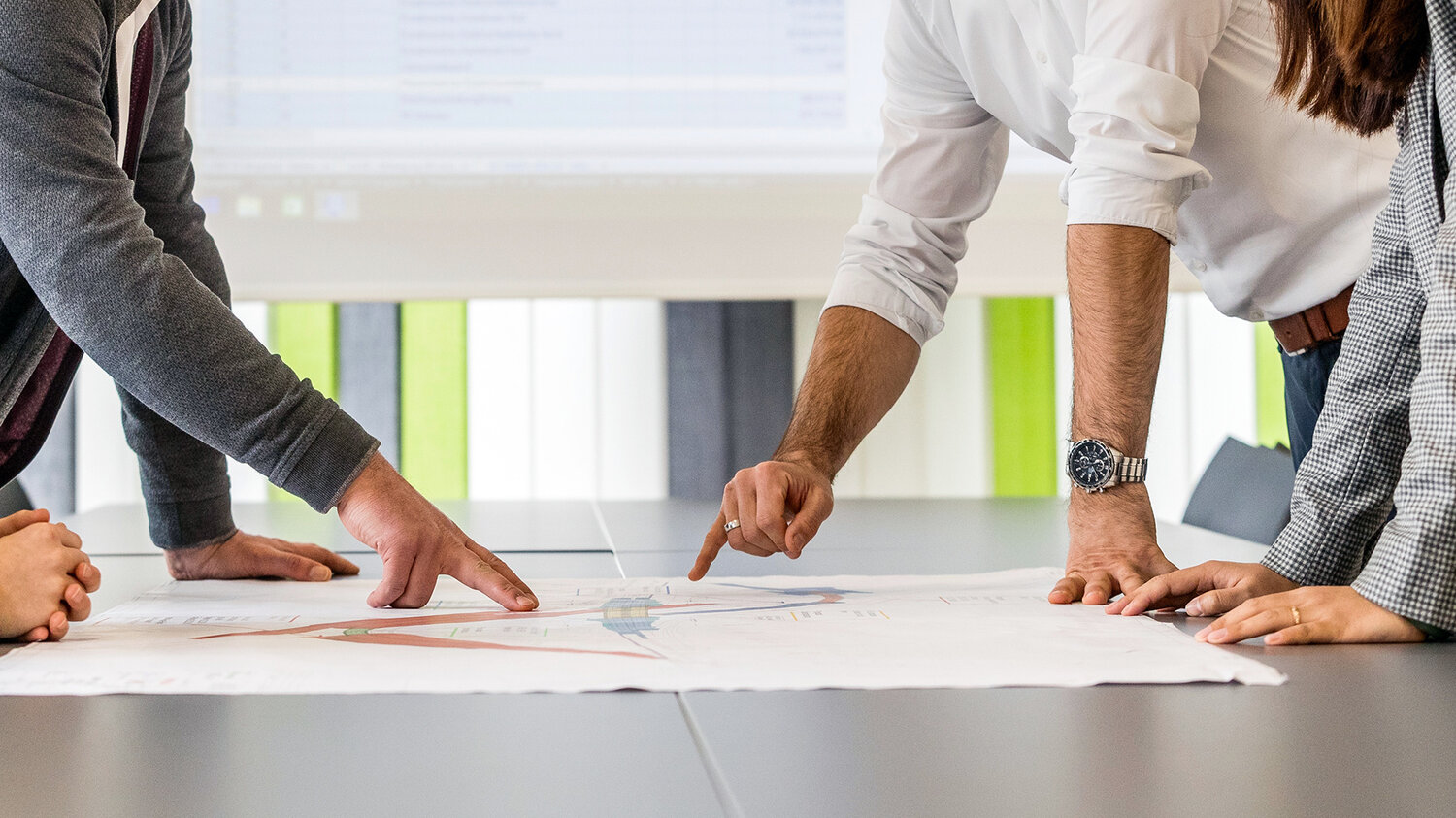 Safety management
Because safety is an obligation.
Safety management
Safety management for work in contaminated areas according to DGUV 101-004
Overall safety concepts
Site regulations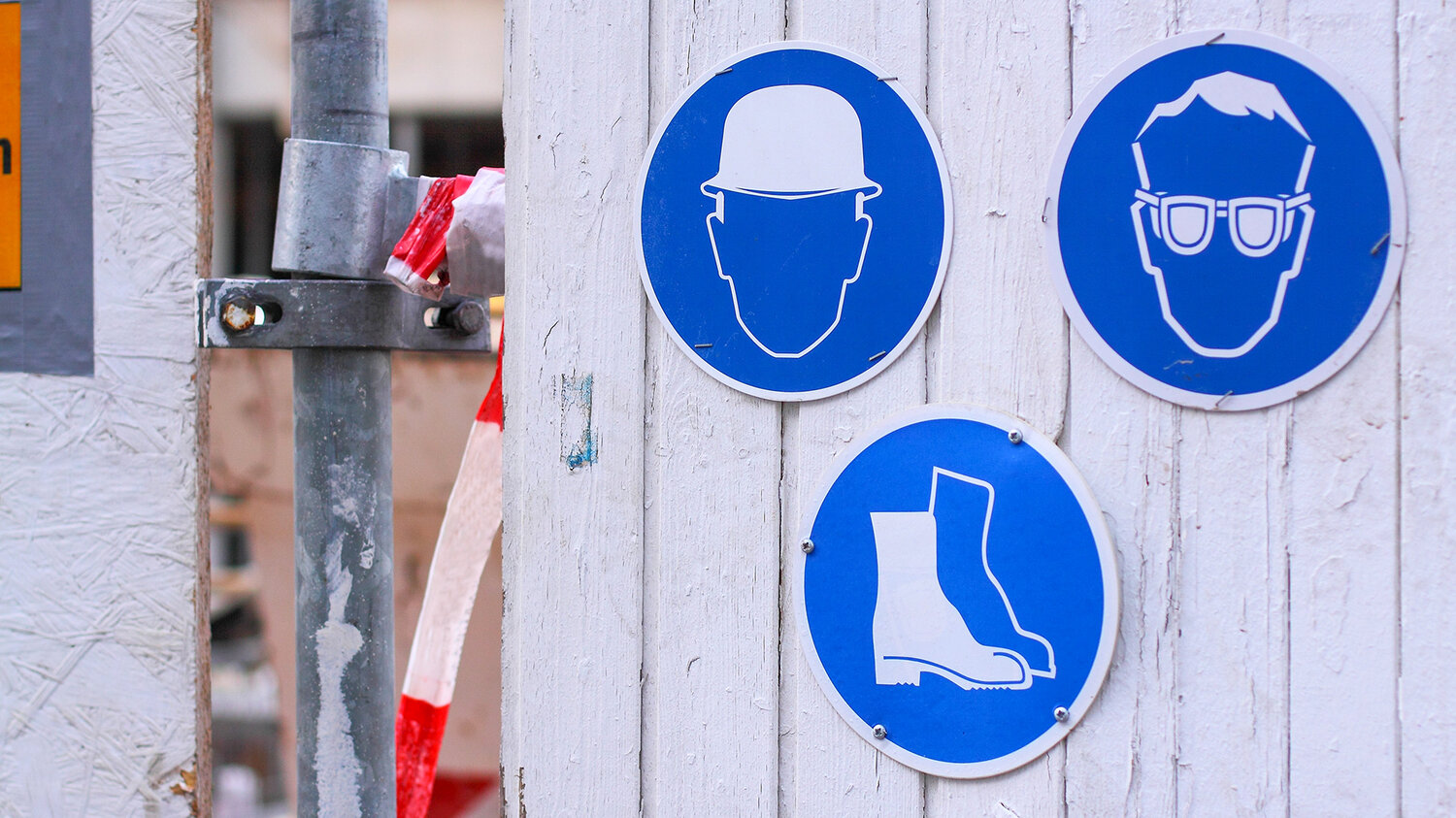 Contract management
Conflict resolution with expertise.
Consultation before awarding contracts
Interface management
Contract analysis with vulnerability assessment
Cost management and monitoring (budget planning)
Claim management for the client or contractor
Listing and inspecting supplementary claims
Listing and assessing supplementary claims or claims for damages due to changes in the work sequence (construction-related supplementary claims)
Listing and checking accounts and final invoices