Thermal building physics – for people and the environment
Thermal building physics is all about people. But it's also about heat, sound, light and air. And about health, comfort and quality of life in and outside of buildings. We combine comfort with sustainable energy concepts. This results in living spaces that are efficient and tailored to the specific needs of their users, while preserving our environment and resources.
Thermal building physics
For efficient buildings that feel good to be in.
GEG certification
Energy performance certificates
Energy and sun shading concepts
Passive house project planning
Component catalogues
Coordinated key detail planning
Advice on KfW funding applications
Damage analysis and expert reports
2D and 3D thermal bridge simulations
Hygrothermal component simulations
Thermal building simulations
Daylight simulations
3D CFD flow simulations
Blower door test
Thermography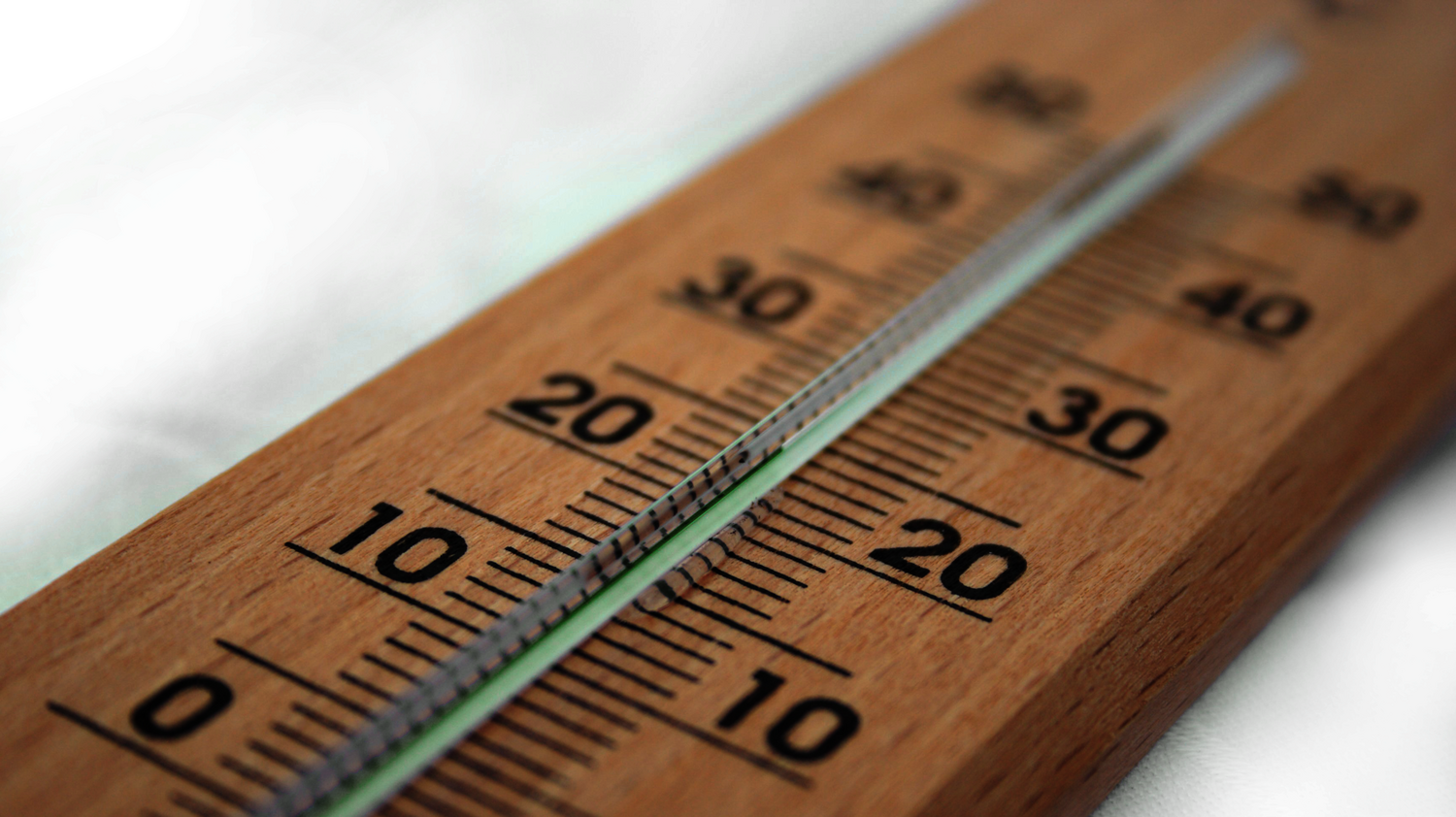 Sustainability
Preserving today's resources for tomorrow.
DGNB, BNB, LEED and BREAM certifications
Economic feasibility studies
Life cycle assessments of buildings and components
Calculation of building life cycle costs
Sustainability analyses
Photovoltaic and solar thermal simulations
Heat pump and CHP simulations
Environmental risk analyses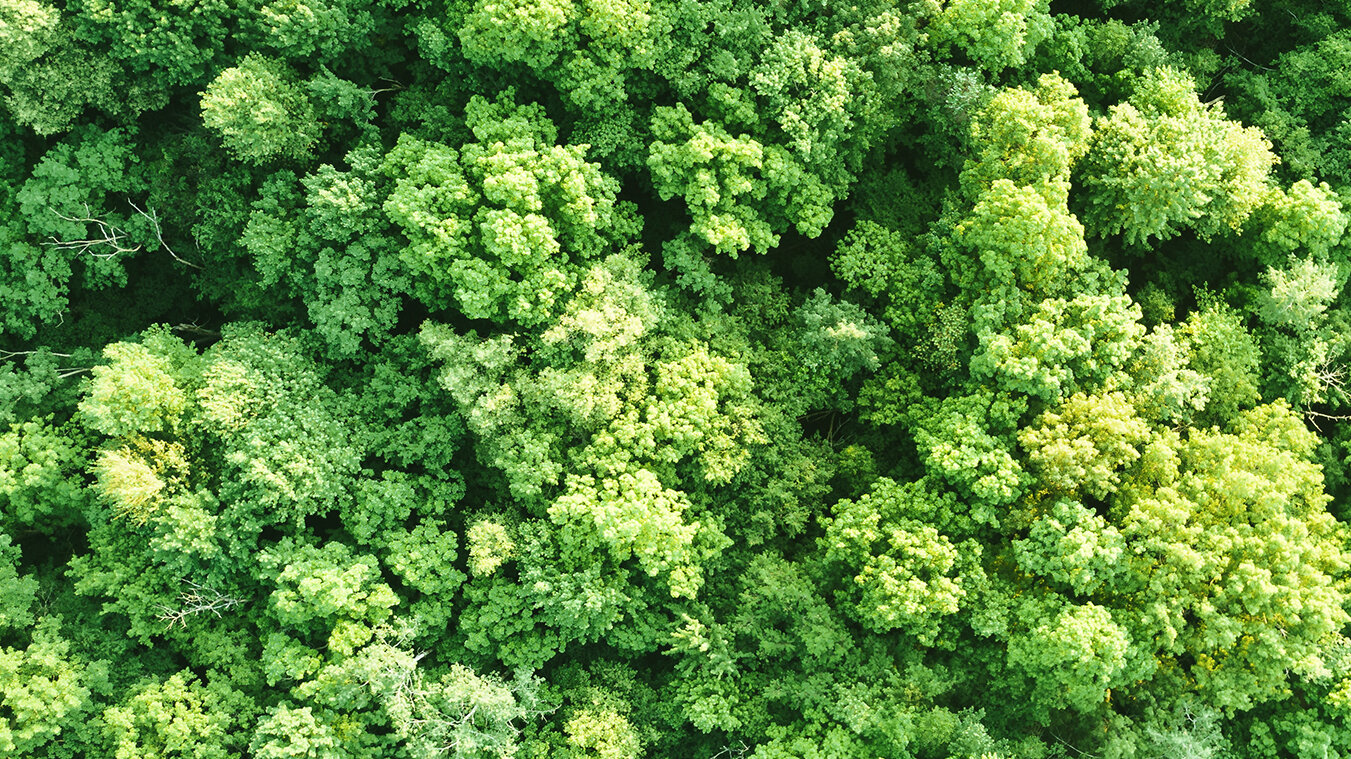 Building and room acoustics
The quiet discipline.
Designing and planning measures against outside noise and for sound insulation inside buildings
Simulation of outdoor sound propagation
Acoustic measurement of airborne and impact sound insulation, installation noise, technical systems
Room acoustic calculation, simulation and auralisation
Optimising reverberation time, audibility and speech intelligibility in rooms
Acoustic optimisation of workplaces
Room acoustic measurements
VMPA testing centre