Immission control – for our quality of life
We help prevent noise and vibrations from traffic, machinery and installations that surround us. We protect residential areas from traffic noise and disturbance from commercial and industrial facilities. This ensures the peace and quiet that we need to uphold our quality of life.
Noise immission control | traffic facilities
Prevention and shielding.
Forecasting and assessing traffic noise immissions according to 16. BImSchV
Developing effective preventive measures to fulfil the legal entitlements of affected residents with regard to noise in accordance with section 41 BImSchG.
Comparing sound insulation concepts
Technical support for projects in legal and planning approval procedures
Acoustic expert reports for environmental impact assessments
Examination of possible health hazards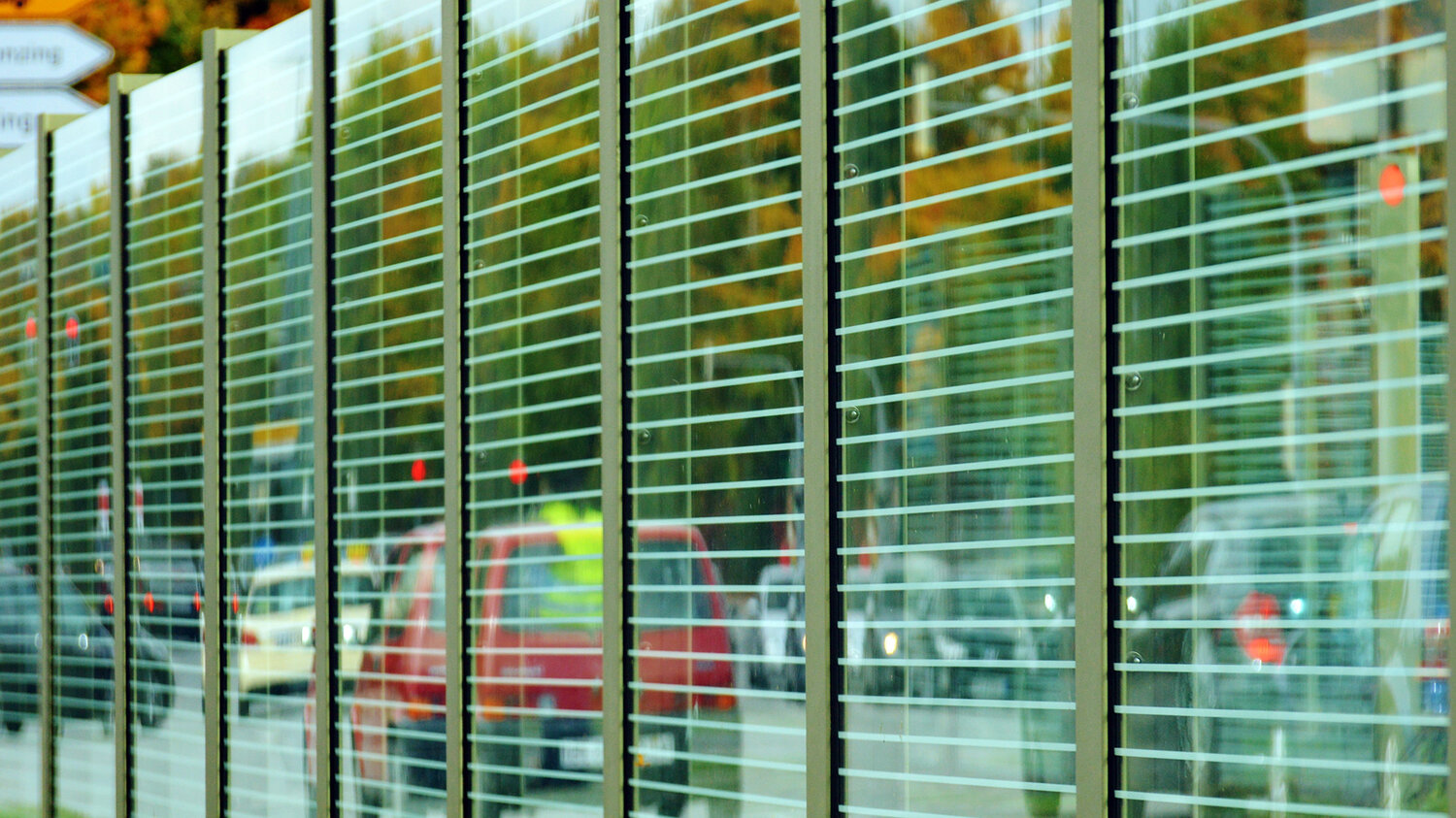 Noise immission control | commercial and industrial facilities
Making living and working compatible.
DakkS noise testing centre
Noise immission measurements near facilities subject or not subject to approval according to BImSchG
Noise immission forecasts for approval procedures after commissioning of new facilities or expansion of existing ones
Emission inventories
Noise mitigation concepts for companies
Catalogues of constructional and organisational measures
Acoustic assessment of noise abatement concepts
Acceptance measurements in the approval procedure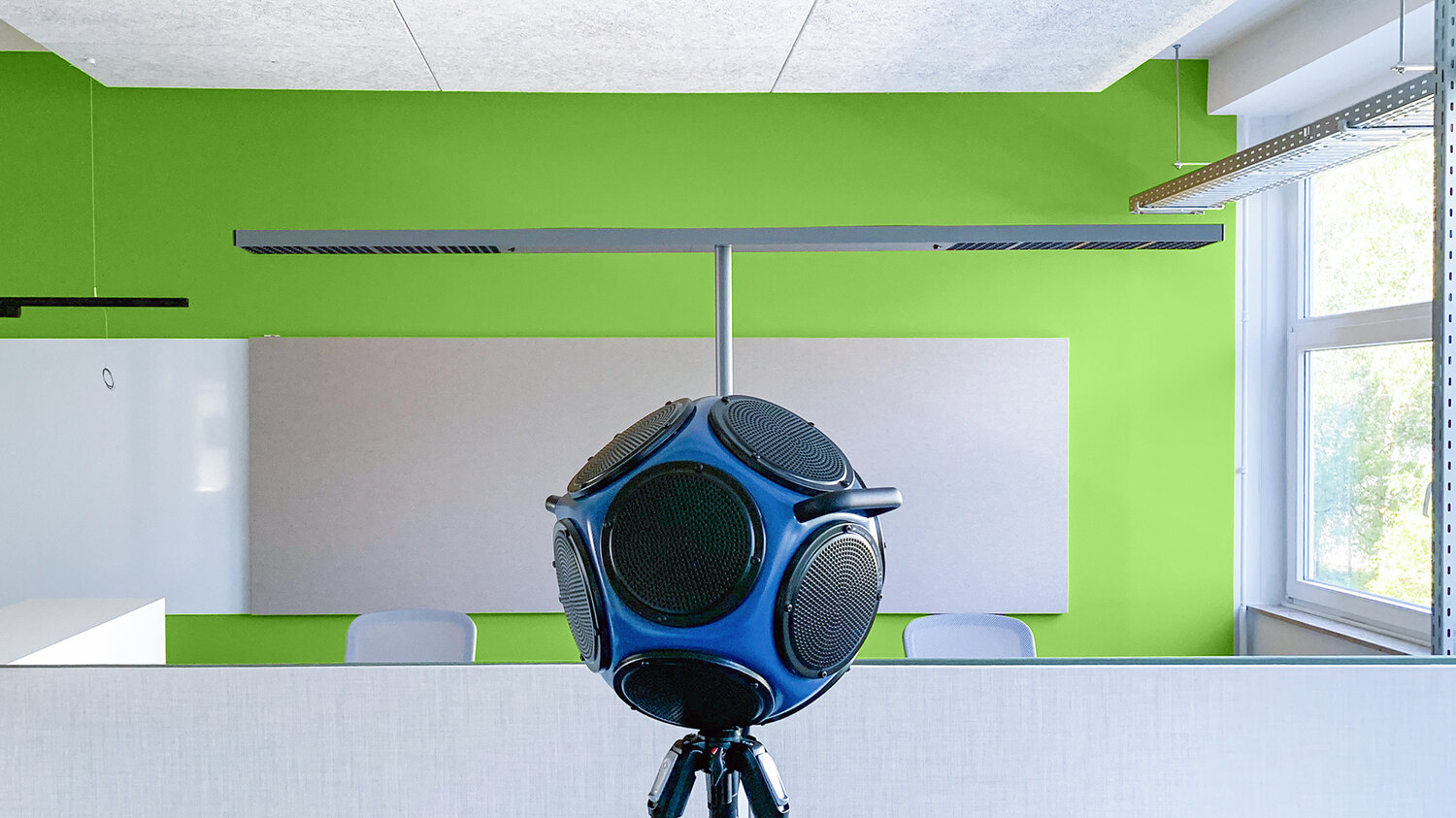 Sound insulation | urban development, sports facilities, leisure facilities
Peace and quiet.
Determining and assessing the effects of existing road, rail and aircraft noise on planned development areas with uses requiring noise control
Determining and assessing noise immissions from existing commercial, sports or leisure facilities
Metrological analyses in the vicinity of existing facilities
Forecasting noise immissions from planned commercial and industrial areas, sports facilities and leisure facilities
Allocation of emissions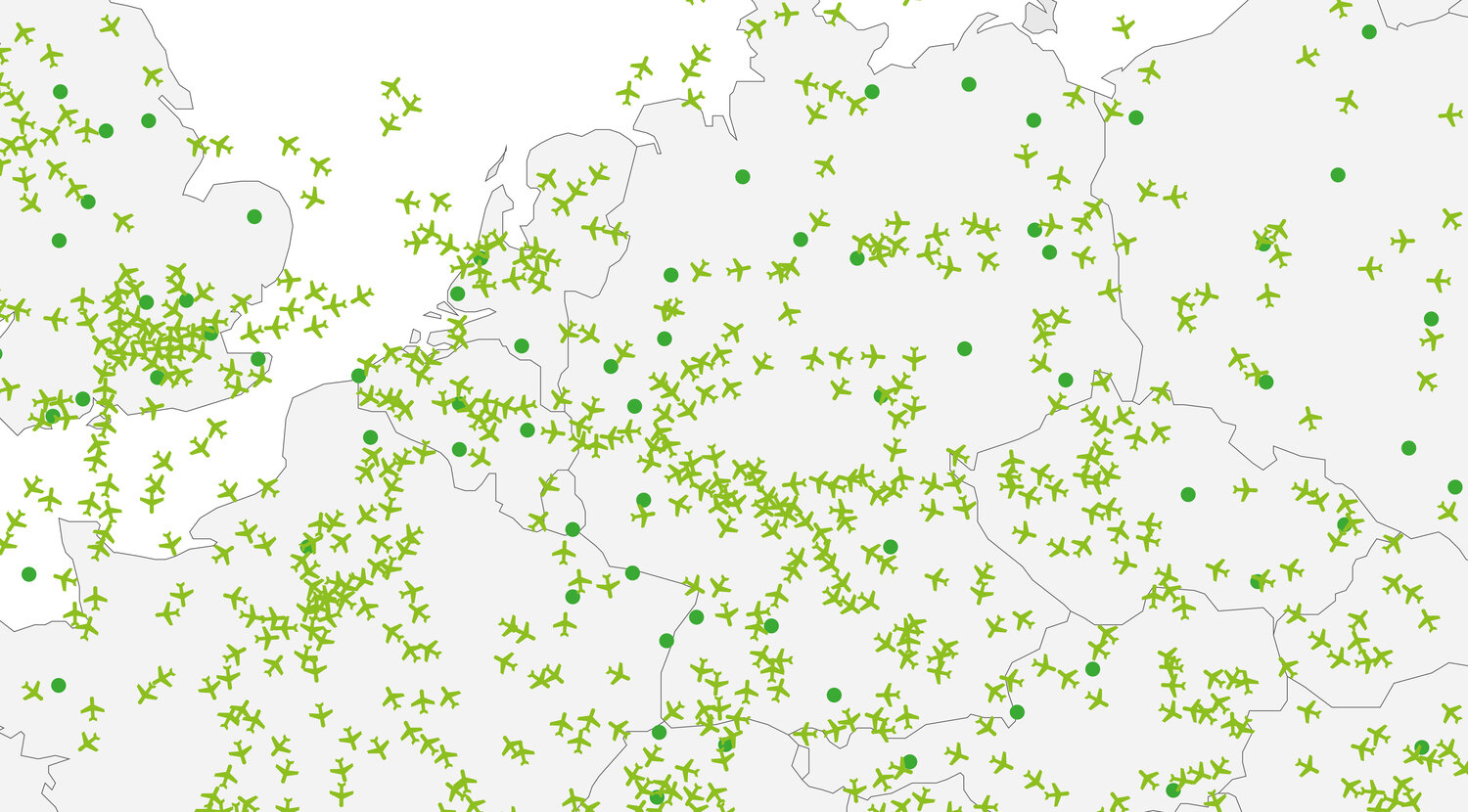 Noise immission control and vibration protection at construction sites
Keeping the crockery on the shelf.
Forecasting immissions from construction work on surrounding buildings
Abatement concepts
Monitoring construction noise and vibrations with measurements
Immission control officer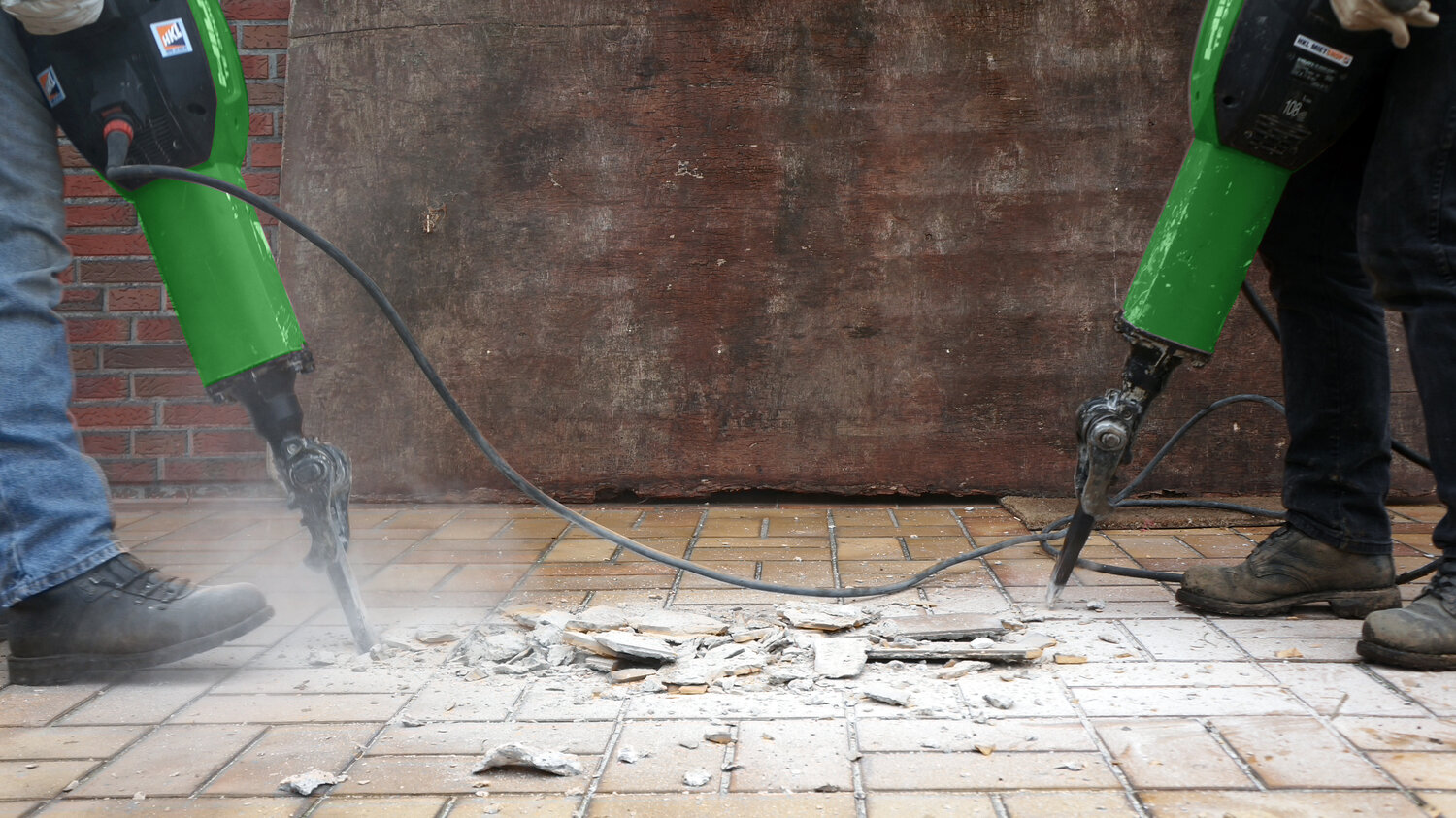 Vibration protection on traffic routes or commercial and industrial facilities
Man and machine in harmony.
DakkS vibration testing centre
Measuring and assessing the effects of vibrations on people, buildings or sensitive installations.
Metrological evidence of vibration immissions in buildings
Assessment of effects on people in buildings
Assessment of effects on physical structures
Forecasting vibration immissions
Developing abatement measures
Long-term monitoring for analysing immissions
Forecasting vibrations from building work
Immission control officer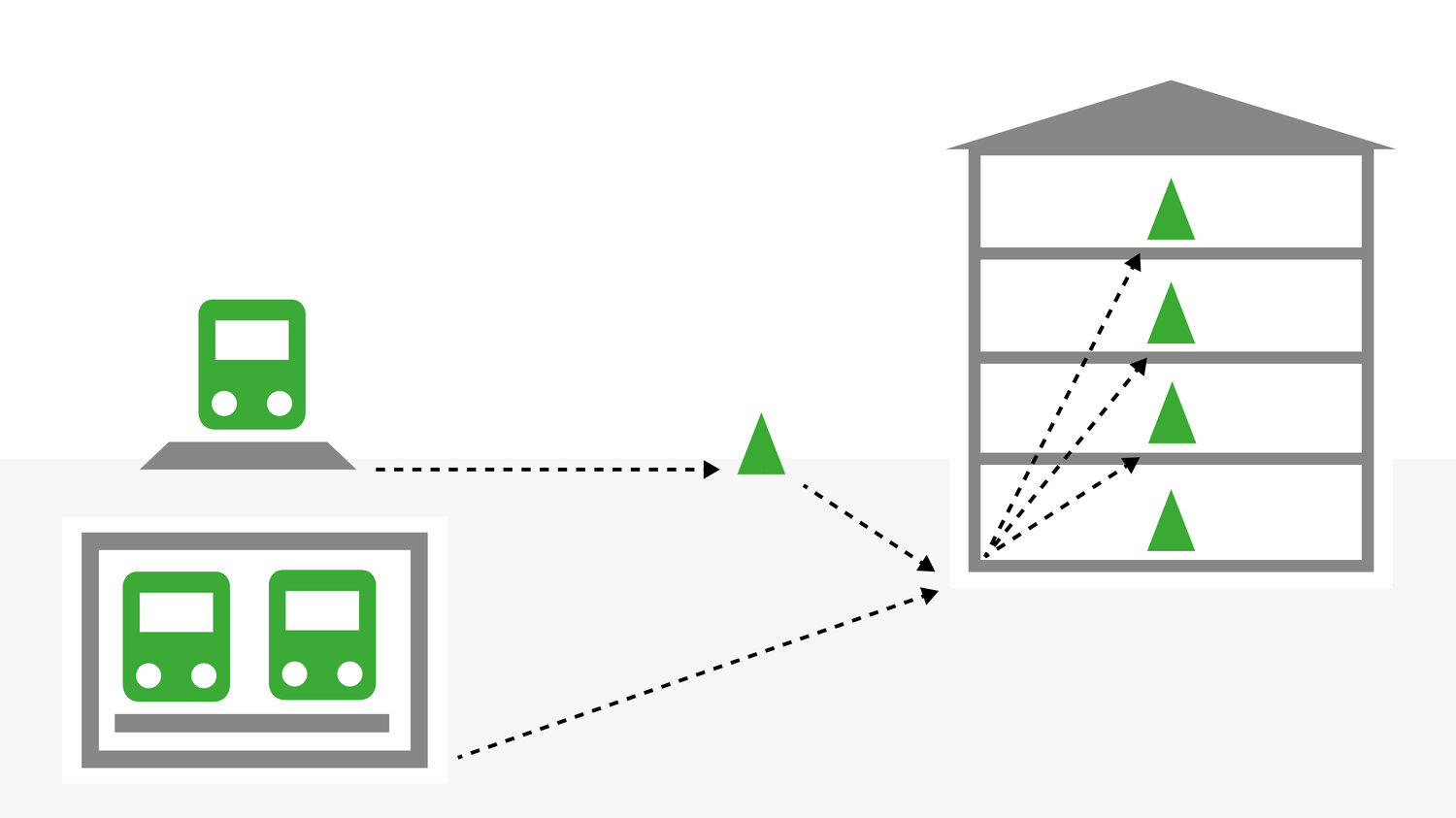 Structural dynamics | elastic building support
Preventing bad vibrations.
Identifying requirements for vibration control
Measuring and analysing dynamic behaviour of existing buildings or installations
Analysing dynamic behaviour of buildings or installations in the planning phase using FEM calculations
Planning isolation measures
Acceptance measurements after commissioning
Forecasting vibrations from building work
Immission control officer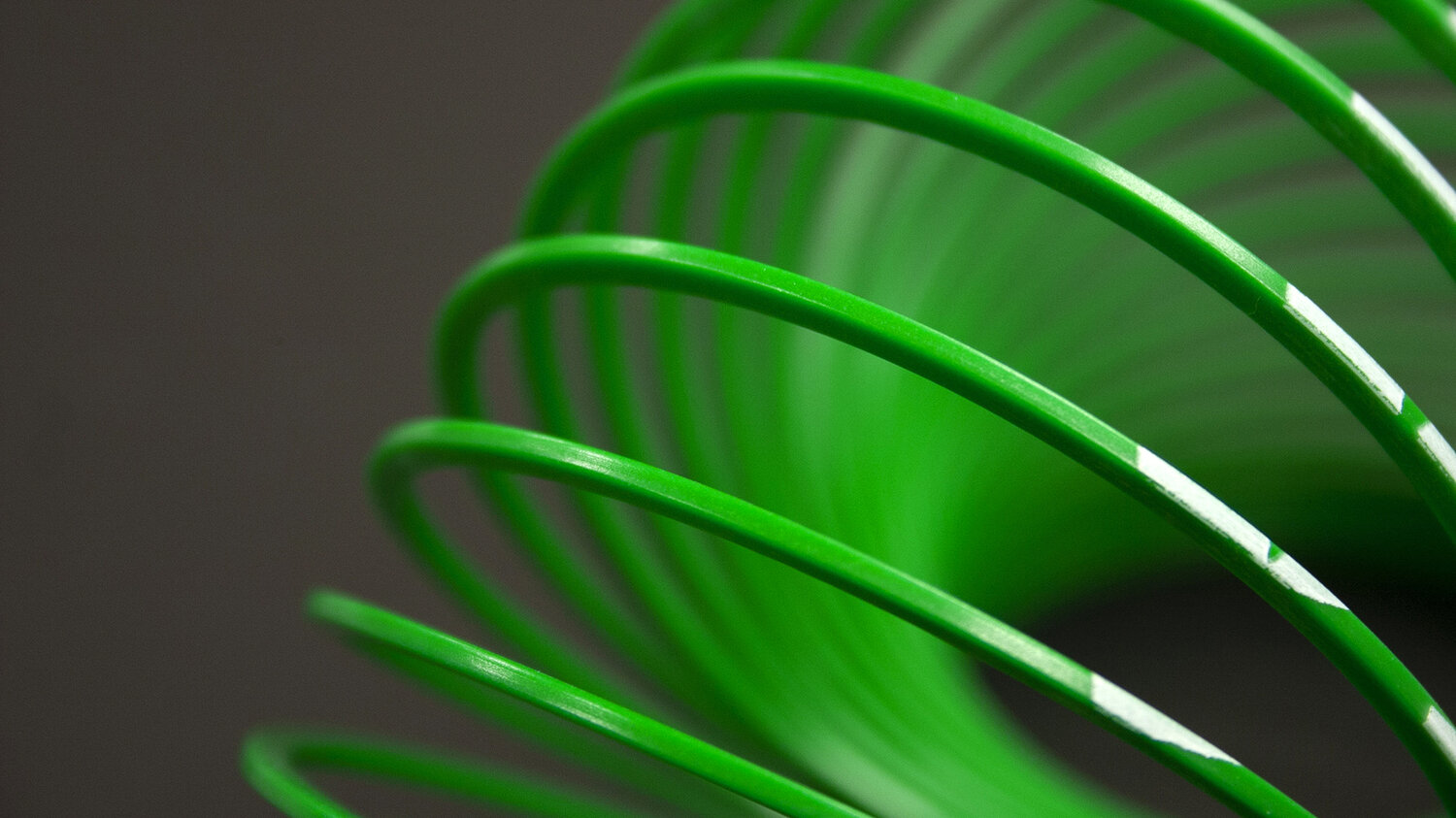 Structural dynamics | foundations
Stopping buildings from vibrating.
Determining isolation requirements for actively or passively supported foundations
Dimensioning foundation and bearing elements according to the relevant dynamic parameters
Metrological analyses to determine vibration emissions
Determining insulation effectiveness specifications for refurbishments
Acceptance measurements after commissioning
Structural dynamics | railway lines
Keeping the railways rolling.
Determining insertion loss requirements for elastic components in the track
Determining the type of track (mass-spring system; ballast; under sleeper pads)
Determining the dynamic stiffness of the elastic components to achieve the required insertion loss
Computational verification of achievable insertion loss of elastic elements to be used for isolation as part of approval procedures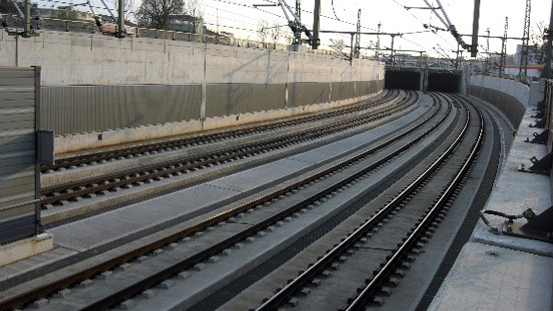 Machinery acoustics
We make machinery quieter.
Metrological examinations of prototypes and models for analysing noise emission and transmission
Analysing noise generation mechanisms
Developing constructional measures to reduce emissions
Sound intensity measurements for locating sound sources
Determining the sound power of partial sources
Order analyses for emissions dependent on rotary speed
Structure-borne sound measurements for analysing noise generation processes and sound radiation
Measuring sound power levels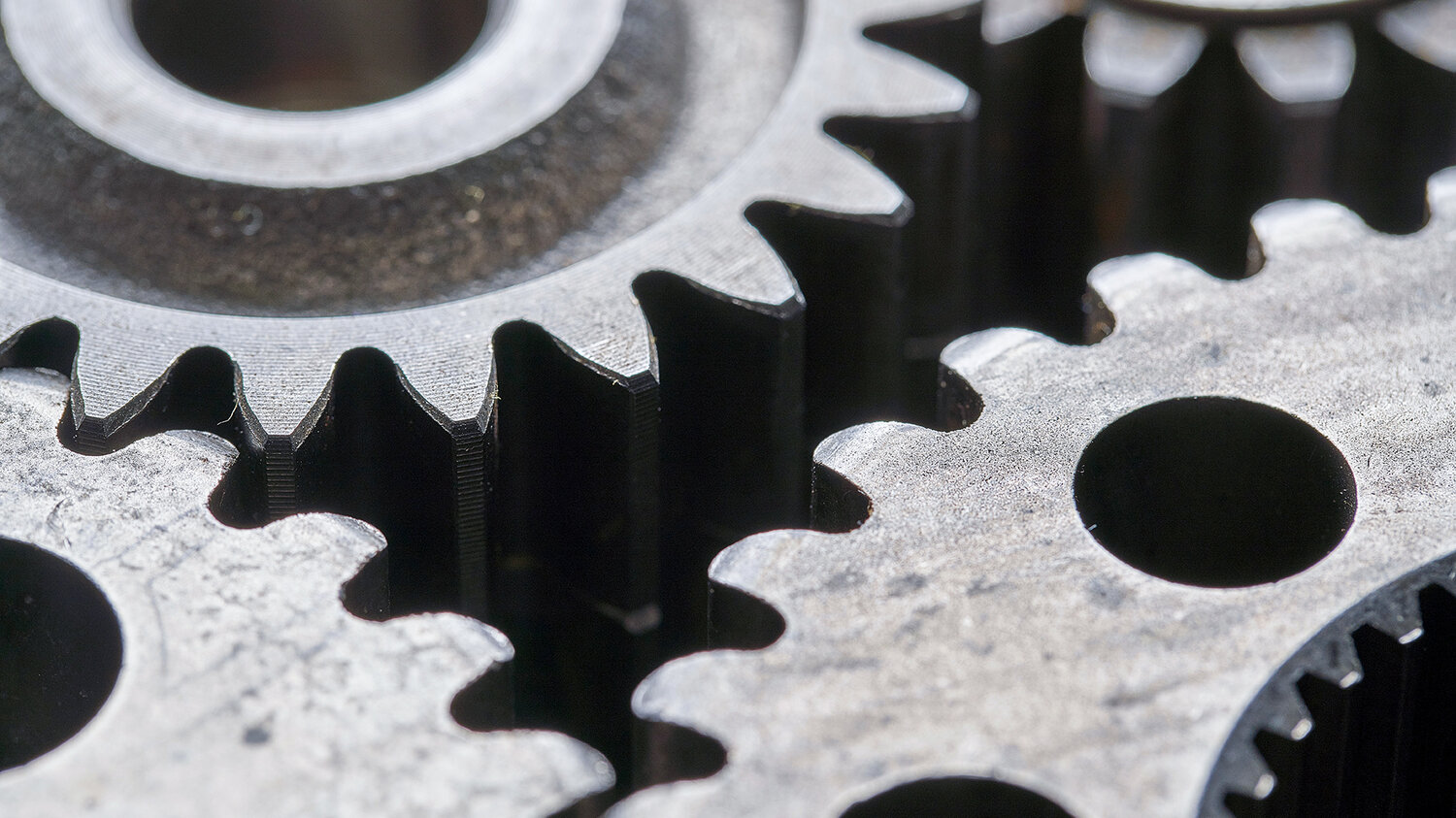 Machinery dynamics
When it takes precision.
Experimental modal analysis of machinery, machine frames and foundations to determine modal parameters (natural frequencies, vibration modes)
Determining transfer admittances (vibration-to-vibration) to quantify transfer characteristics of existing isolation measures
Determining requirements for immission-compatible elastic isolation of systems from structures
Determining relevant natural frequencies of systems and damping parameters
Multi-body calculation models for simulating vibration behaviour
Dimensioning the required dynamic stiffness of elastic bearing components
Computational verification of compliance with defined requirements
Short-term or long-term metrological monitoring of machinery and systems