A thousand-and-one opportunities for a constructive future.
We combine tradition with forward thinking and turn our vision into reality.
We offer variety and exciting challenges in a wide range of projects, both in terms of the activities and the varied paces of work.
We are looking for committed employees to complement our experienced teams – in all areas and branches of our company.
Are you interested in joining the KREBS+KIEFER team? Look for the position that suits you or send us a sunsolicited application. We look forward to hearing from you!
We have looked after projects in 45 countries around the world. In addition to regional projects, we have also made a name for ourselves internationally.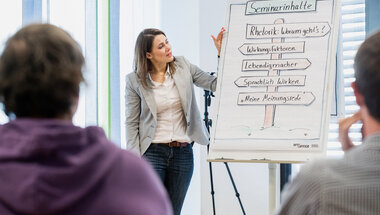 KREBS+KIEFER academy
Exercise for the mind
Because development is the key to durability, we keep things moving with the KREBS+KIEFER academy to help you progress – professionally as well as personally.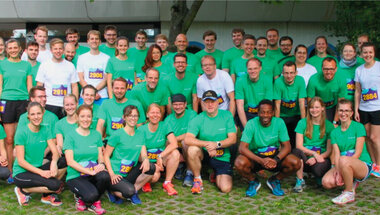 Benefits
That crucial bit extra
KREBS+KIEFER not only offers its customers that crucial bit extra. We want you to be happy too, which is why we offer everything from company bikes to free drinks and company sports.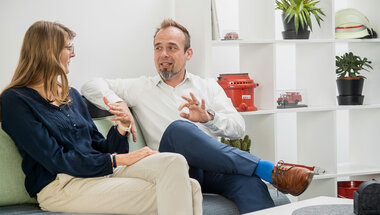 Working at KREBS+KIEFER
Passion connects
At KREBS+KIEFER we all share a passion for our job. It brings us together and makes us one big team. Belonging from day one.
Working together for success
Our employees are as much our partners as our customers are. We want you to feel good about your work. In addition to an appreciative atmosphere, which is a matter of course for us, we offer our employees many benefits.
"It inspires me to see that at KREBS+KIEFER everyone helps each other,
that you're never alone with a problem
and you always get help."
A KREBS+KIEFER employee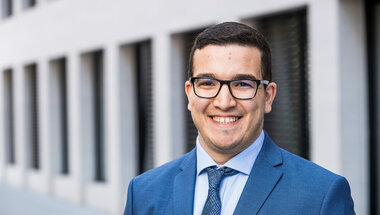 In conversation
Mountassir Ettahiri
"KREBS+KIEFER offers its employees an expert environment that not only fosters their development but also gives them security and satisfaction." Diversity
We believe in equality and fairness.
That's why we place particular value on tolerance and integrity. For us, it's not our employees' individual lifestyle that counts, but their commitment to our team and our customers. That's because we want our employees to be able to realise their potential with us and develop whichever way they want.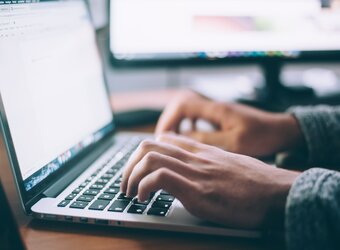 Human Resources Department
If you have any questions about KREBS+KIEFER as an employer, please feel free to contact us directly. Our personnel department will be happy to assist you.