Close links to science research are part of our DNA. Founded 70 years ago at the Technical University (TU) of Darmstadt, the KREBS+KIEFER academy still plays an important part in the professional as well as personal development of our employees. It allows us to get to know each other better and develop more openness and understanding for each other. This helps us work together even more effectively.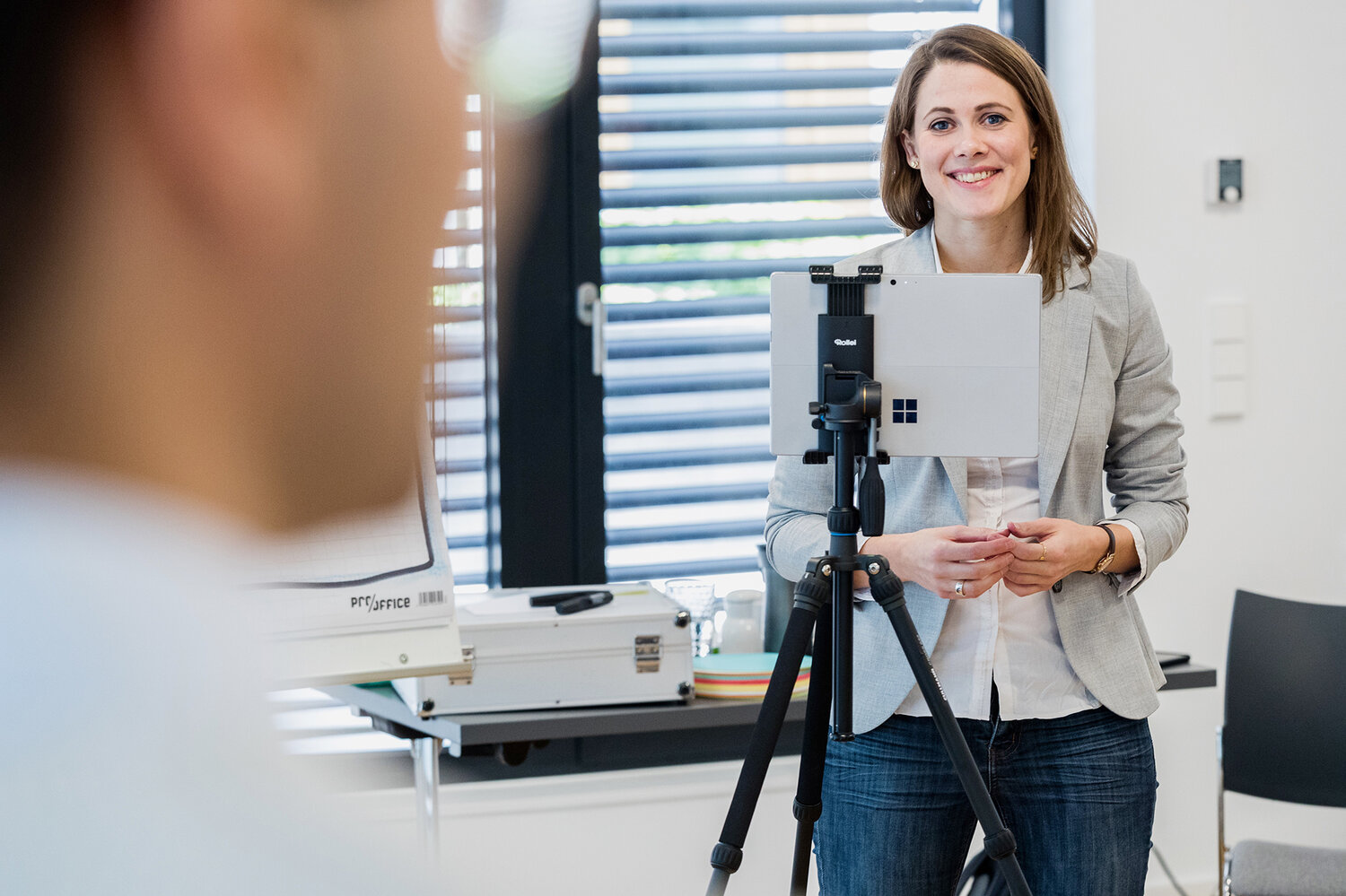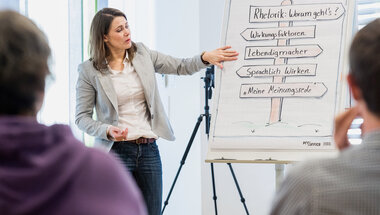 Workshops
Developing management skills
In various workshops we train our managers on topics such as:
Leading interdisciplinary teams
Recognising and encouraging potential
Strategic management
Project management tools
The exchange of experience between colleagues plays just as important a role as the consolidation of communication and presentation techniques.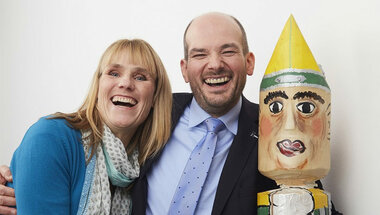 General studies
Beyond the technical
This course focuses on the personal development of the people at KREBS+KIEFER. You not only learn for your job, but above all for life. Whether it's communication, time and self-management or dealing with stress: we promote personal development with a variety of courses.