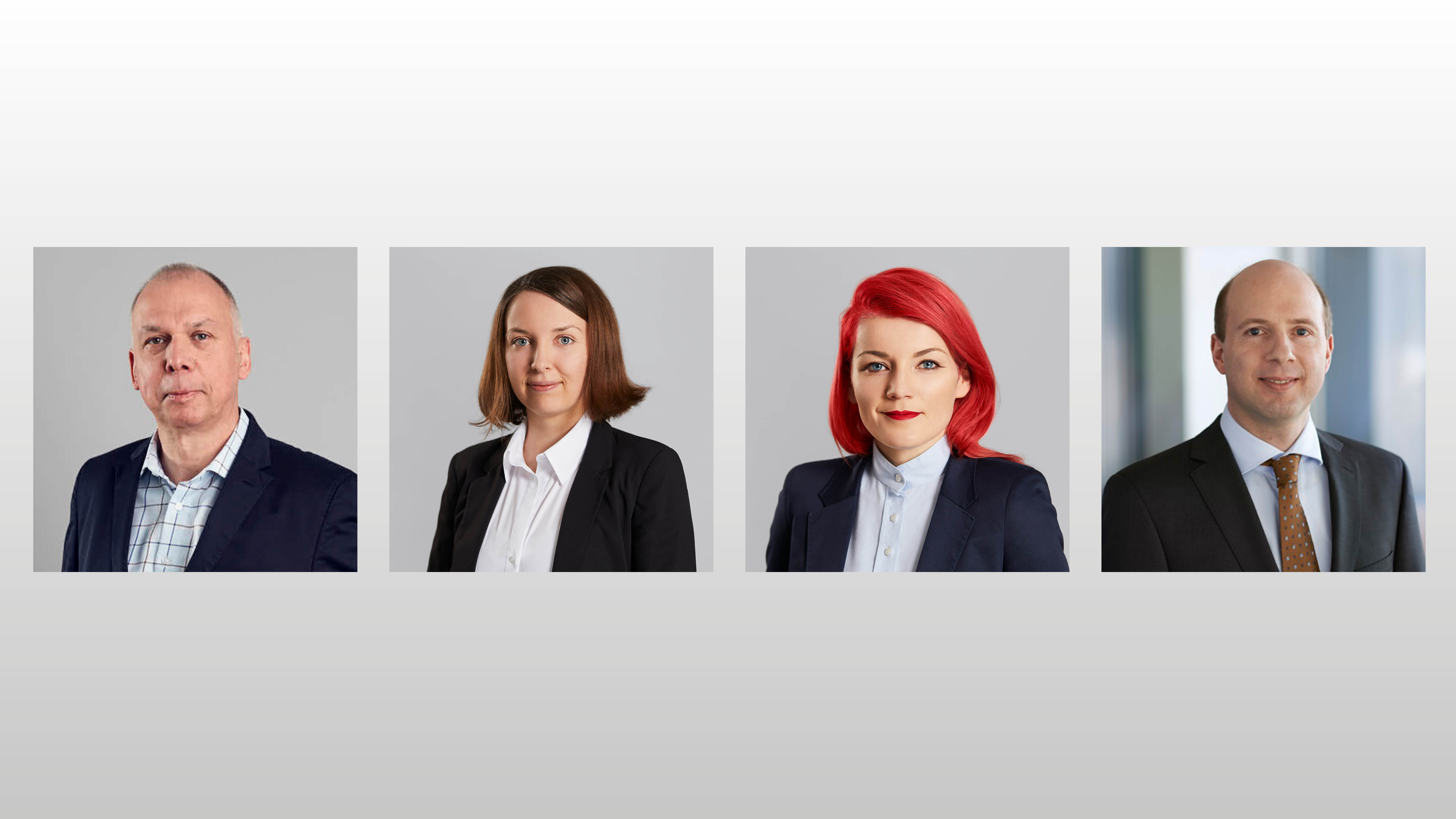 Changes in the management at KREBS+KIEFER
[Darmstadt, 01.07.2021] We are pleased to announce the following changes in our management as of 01.07.2021:
Mr. Dipl.-Ing. Andreas Sievers will support KREBS+KIEFER Ingenieure GmbH as authorized representative at the Erfurt location in the future.
Mr. Sievers has been working for KREBS+KIEFER for more than 22 years. For more than ten years Mr. Sievers has been in charge of the structural engineering department in Erfurt, since 01.01.2018 as chief engineer.
From now on, Dipl.-Ing. (FH) Cornelia Schirrmeister supports KREBS+KIEFER at the Hamburg location as authorized representative for the department of building physics.
Ms. Schirrmeister has been with the company for nine years. As chief engineer she is active in the manifold special fields of the division building physics and has developed and formed a powerful team of young and dynamic engineers at the location. In addition, as one of the first DGNB auditors in the ranks of KREBS+KIEFER, Ms. Schirrmeister has made it possible for the company to certify buildings for sustainability.
In Hamburg, a promising dual leadership is now created together with Ms. Ivana Bradarić M.Sc., who will take over the branch management in Hamburg as of 01.07.2021. Ms. Bradarić has been working as a structural engineer and project manager for KREBS+KIEFER at the Hamburg location since 2017.
Dr.-Ing. Stefan Daus supports KREBS+KIEFER from now on at the Darmstadt location as authorized representative.
In the course of his 14 years of employment, Mr. Daus participated in numerous projects in our company. In 2017, he was appointed chief engineer. In addition to structural design and structural inspection in building construction and industrial construction, Mr. Daus is responsible for concrete repair in building and civil engineering structures as well as the preparation of damage assessments.
KREBS+KIEFER cordially congratulates all colleagues on their new position and wishes them success and good luck in their new tasks. We are looking forward to a continued good and trustful cooperation.