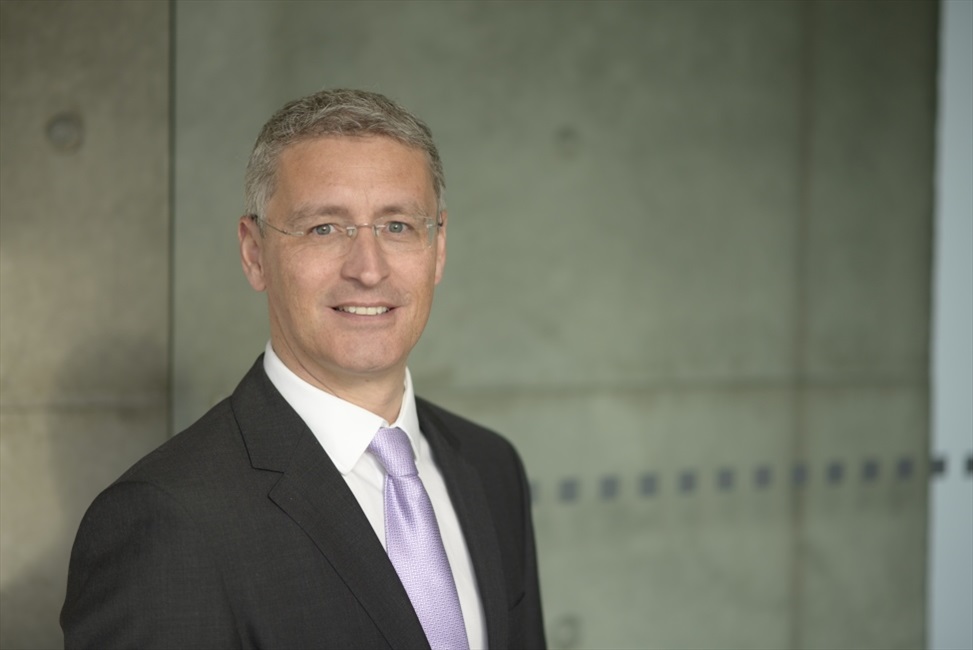 Appointment of Alwin Hoffmann as holder of Prokura
With effect from 01.01.2020, Mr. Alwin Hoffmann was appointed as a procuration holder at KREBS+KIEFER Ingenieure GmbH, based in Darmstadt.
Mr. Hoffmann has been working for KREBS+KIEFER Ingenieure GmbH at the Mainz location since 2014. He now has 23 years of professional experience. At the beginning of 2016, he was appointed Chief Engineer due to his high technical competence and his exemplary function for the employees.
Since then he has been particularly responsible for test engineering matters at the Mainz location. In addition, he is successfully involved in the project management of large structural engineering projects for research and laboratory buildings and in acquisition.
With his excellent specialist knowledge and experience, Mr. Hoffmann is available to our employees and customers in Rhineland-Palatinate and North Rhine-Westphalia in particular as a collegial and competent contact person. In the future, he will increasingly support the management at the Mainz location in customer service, acquisition, project and office organization.
We congratulate Mr. Alwin Hoffmann on his new position and wish him continued success, and we look forward to a trusting cooperation.